Show series blazing a trail for amateur riders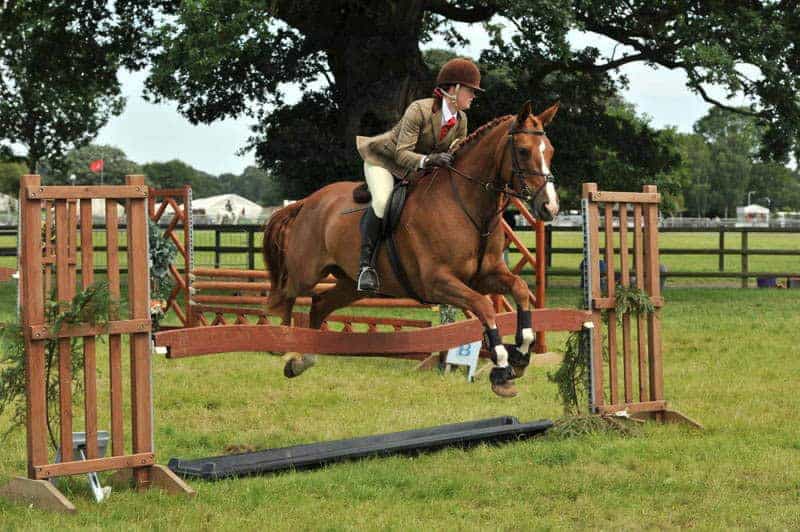 Join H&C+ Today
The 2014 Trailblazers series is underway with 65 equestrian centres running qualifiers for the championship at Stoneleigh Park.
All abilities
Trailblazers provide riders of all abilities with an opportunity to compete in showjumping, dressage, combined training or showing. There is no joining fee and you can take part in any or all of the disciplines.
First round competitions are held throughout the year, all over the UK, where competitors can qualify for the second round by achieving one of the following: a dressage score of 58 percent or more; a double clear in the showjumping; a top four placing in showing and working hunter classes; or a top five place in combined training.
Prestigiousfinal
Riders then buy a qualification card costing £12, and can enter as many second round competitions as they want (for an additional entry fee) to try to qualify for the prestigiousfinals.
Trailblazers second rounds are held from March to June and the National Championships are on 24 July to 3 August at Stoneleigh Park in Warwickshire.
More information and a list of first and second round dates and venues can be found on the Trailblazers website or you can follow the latest news on its Facebook page.