Horse & Country and BSPS Launch Exciting New Partnership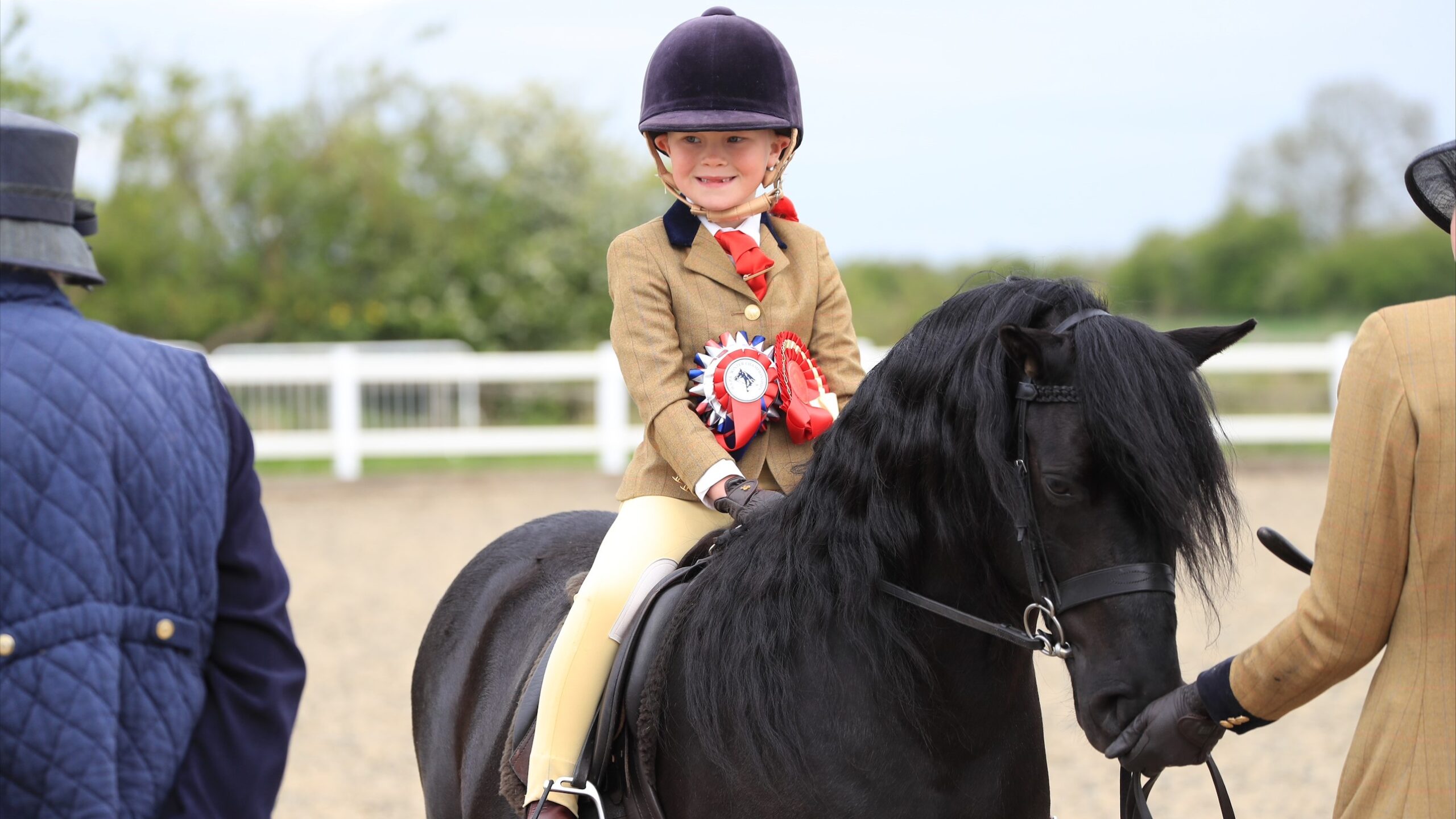 Join H&C+ Today
London, United Kingdom – October 10th, 2022
IN an exciting venture for the showing world, Horse & Country and the British Show Pony Society have announced a new partnership for members.
The Horse & Country team is committed to live streaming at some of the country's major showing events including the prestigious BSPS Summer and Winter Championships and the forthcoming BSPS Heritage Championships at Arena UK on October 15th and 16th.
The Heritage Championships brings together the very best Mountain & Moorland ponies in the country and the BSPS is delighted to have live stream action from their major events available on H&C+.
The new partnership offers BSPS members 15% off H&C+ annual membership allowing them to view a host of showing events and also new BSPS training programmes scheduled for February 2023.
Said BSPS Council Member, Adrian Beaumont: "We are delighted to be working with Horse & Country to offer BSPS members discount off the H&C+ service which provides hours of brilliant viewing each month.
"The live stream coverage from the BSPS Summer Championships was fantastic and we are all looking forward to the Heritage Championships and showcasing our many wonderful native breeds.
"One of the highlights on the native showing calendar, with live streaming over the two days, there will be some great action for those fans not able to make it to Arena UK but wanting to keep up to date with all the results over the weekend."
The show includes the much sought after BSPS Henrietta Barton Sunday Heritage Supreme Mini Championship with the winner receiving £500 and also the BSPS New Horizon Plastics Heritage Supreme Ridden Championship with the champion taking home a £1,000 prize fund.
Membership of H&C+ is £5.99 per month or £59.99 for annual membership. Members can watch online or with H&C's mobile apps, as well as on Roku, Apple TV, Android TV, and Amazon Fire. Full details on how to join can be found at horseandcountry.tv
ENDS
Media and Advertising Contact:
Sophie Conway (European Advertising and Sponsorship Sales Director, Horse & Country): sophiec@horseandcountry.tv +44 (0) 7904 004660
Tim Smith (media contact): tim@timsmithmarketing.co.uk 01724 784600
About Horse & Country
Horse & Country is the leading international sports network for the passionate and active equestrian community. Headquartered in the UK, it is available globally via connected TVs, mobile and web and on leading digital, pay-TV and FAST platforms in the UK, Ireland, The Netherlands, Belgium, Germany, Austria, Scandinavia, USA, Australia, and New Zealand. Horse & Country's programming line-up includes live coverage from leading sporting competitions in all equestrian disciplines, as well as training and learning shows, documentaries, and entertainment.