New viewing options available now for H&C+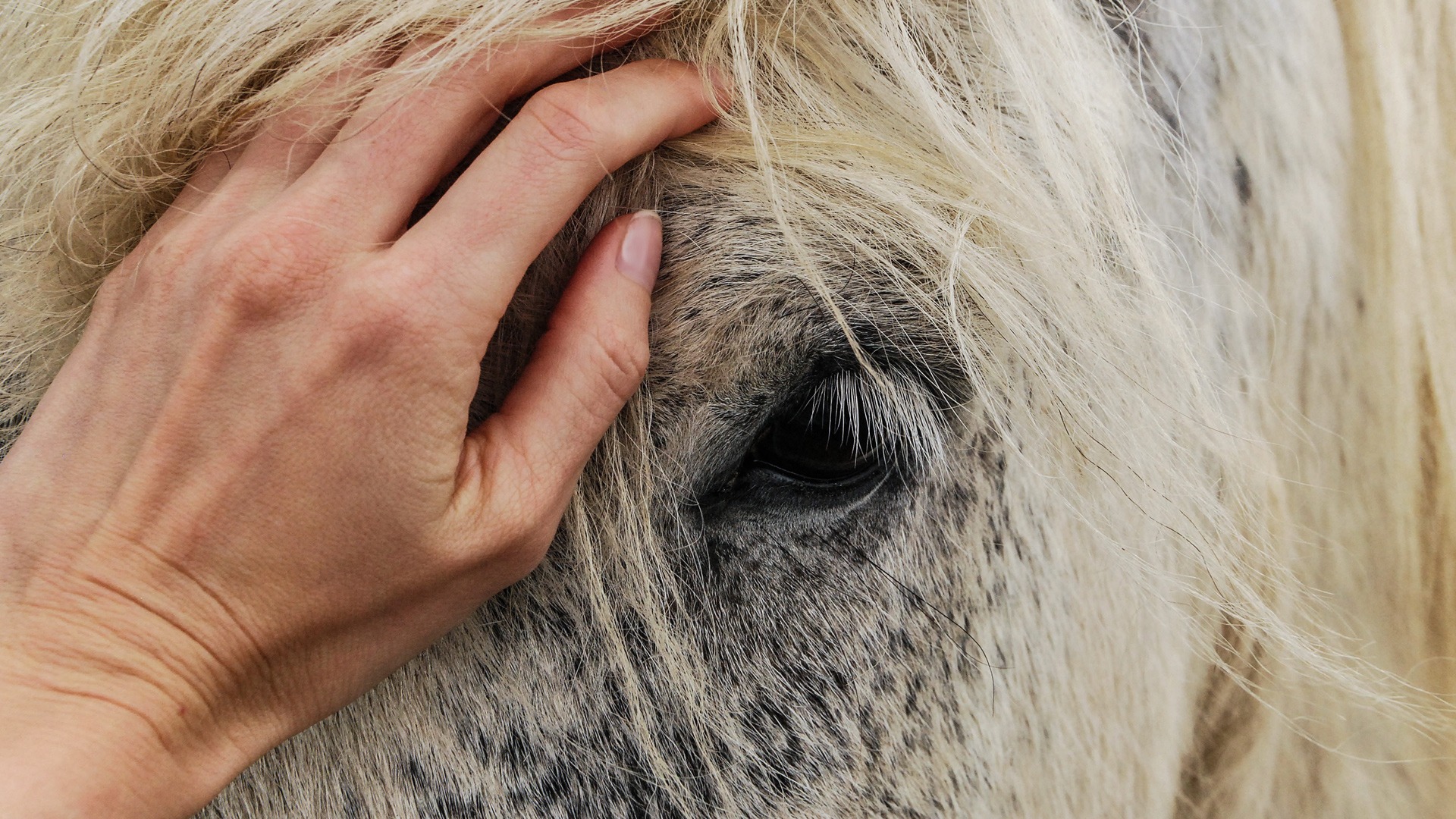 Join H&C+ Today
On December 9, 2022, Horse & Country will introduce some new ways to watch live events and other content on its H&C+ streaming service. We want to give equestrian fans the option to watch in the way that works for best for them, so we are offering even more ways to 'test-ride' and enjoy the H&C+ service.
Here's what you need to know about the upcoming changes…
How can I watch H&C+ content from 9th December?
After the 8th of December 2022, you'll be able to watch H&C+ in a variety of ways.
The new H&C+ Freestyle offering will allow viewers to indulge in the content they want for a small flat fee. All H&C+ live events will be available through H&C+ Freestyle, as well as selected H&C Originals such as Frankie Feasts with Will Faudree, Victory Tour: America's Top 4* Rides, and all Masterclasses and Barn Talks. There's no contract and no commitment, and you get unlimited access to enjoy your content for 30 days. If the occasional event or show is how you use H&C+, Freestyle will suit you to a tee.
For those who enjoy a more regular diet of great equestrian content, our membership options now offer even more value than before. Get access to all H&C+ content and live events, browse and view our archive of rider clips, and enjoy special discounts and offers with H&C+ Member Rewards. Your H&C+ Membership lasts for a year, but you can still pay us monthly if that suits you best.
Or, get even more and download all your rider clips for free with H&C+ Gold.
Take a look at the new viewing options here:
H&C+ Freestyle
H&C+ Membership
H&C+ Gold

What is it?

A selection of our H&C+ Premium content, available to watch à la carte! No commitment, no contract.

Our annual membership, payable in either 1 annual payment or 12 easy monthly instalments. 

Our premium membership for competitive riders, including the 'Get My Clip' feature, in 1 annual payment.

What does this include? 

– Access to your selected H&C+ content live and on demand for a period of 30 days

– Purchase and download rider clips for £20 per clip

– Live sports & events

– Over 1,000 hours of equestrian content

– Masterclasses, gripping documentaries, entertainment and reality shows

– Premium linear channel

– Exclusive member offers
– Access to view archive of rider clips

– Purchase and download rider clips for £20 per clip

– Live sports and events, inc. pay-per-view exclusives

– Over 1,000 hours of equestrian content

– Masterclasses, gripping documentaries, entertainment and reality shows

– Exciting monthly prize draws

– FREE unlimited downloads from our archive of rider clips

What's the investment?

From $14.99 per event or season

$99.99/year




(Save 43% on the monthly price)

OR

$12.99/month

$249.99/year
How do I become an H&C+ member?
Good choice! You can join H&C+ by clicking the 'Join H&C+' button on our website, or through a relevant app (see below for more details on this). Just set up an account and enter your payment details, and we'll take care of the rest.

Membership with 12 monthly payments costs just $12.99 a month. Or pay upfront and get the whole year for just $99.99 – that's a saving of over 40%* off the regular price! And if you're a member of the United States Dressage Federation, US Pony Club or United States Eventing Association, you can save even more with your member discount.
Remember – all of our Membership options also include access to our H&C+ Member Rewards scheme, giving you the benefit of exclusive offers, discounts, competitions and content, too! There has never been a better time to be an H&C+ member.

*Based on the H&C+ Annual Membership (Monthly Instalment Plan) at $12.99 x 12 months = $155.88 vs. H&C+ Annual Membership at $99.99 x 1 year = $99.99
I'm already an H&C+ member. How does this affect my membership?
Great to see you again! We love having you here. 
We are keeping the current pricing structure for existing H&C+ Monthly, Annual and Gold members. Your current membership plan will not be changed for the foreseeable future – so there's even more reason to stay a part of the H&C community!
However, should you cancel your membership plan for any reason, please note that you will be required to resubscribe at the new rates that apply at the time.
Where can I watch H&C+?
H&C is available worldwide via connected TVs, mobile and web, and on leading digital and pay-TV platforms in the US, UK, Ireland, Germany, Austria, the Netherlands, Belgium Sweden, Australia and New Zealand.

Currently, viewers can watch H&C+ via the App Store, Google Play, Fire TV, Android TV, Roku, Chromecast and more.
What if I have a question that isn't answered here?
Still need some advice? Click on the Support button on our website and our friendly Customer Support team will be happy to help.

We hope you continue to enjoy watching our bigger and better than ever H&C+.
Thanks
The H&C Team