Clare Balding patron of racehorse charity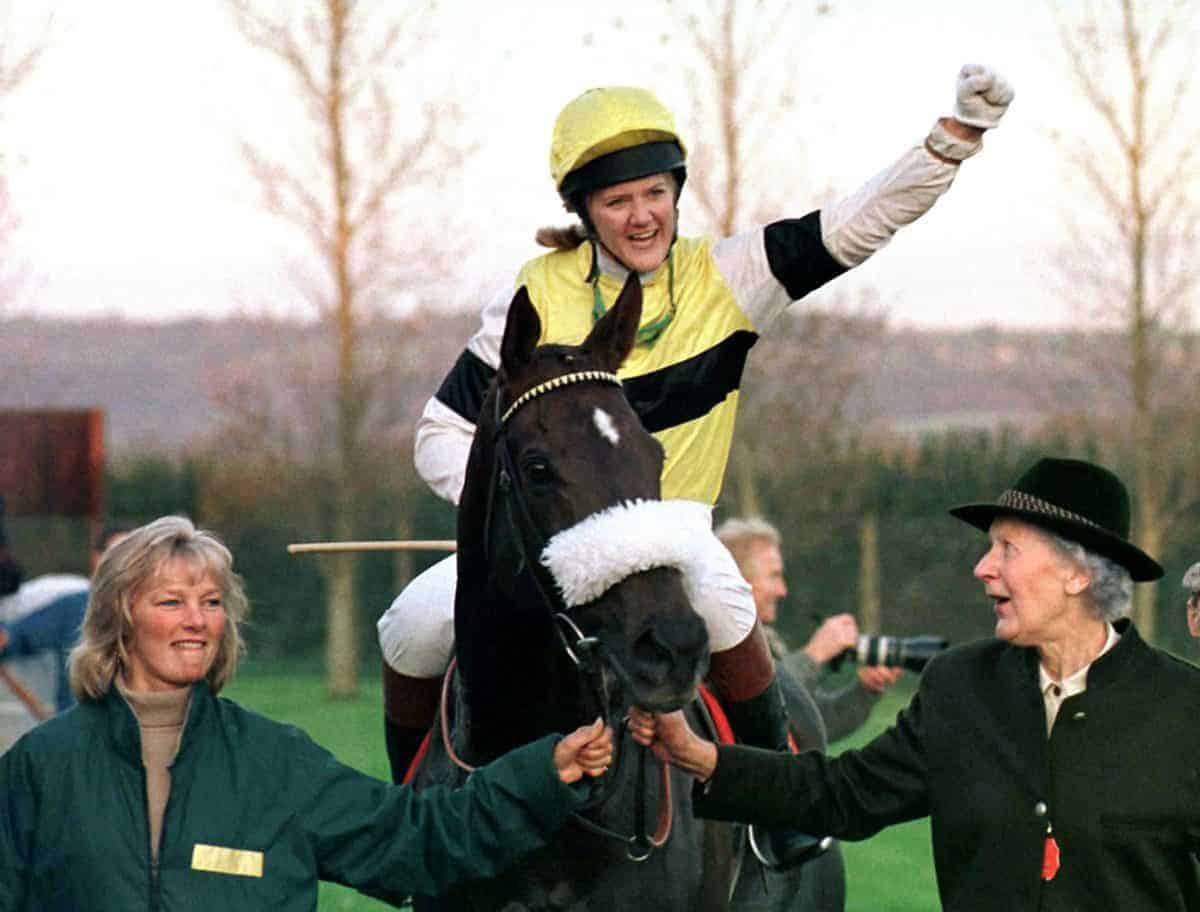 Join H&C+ Today
Clare Balding has become a patron of Retraining of Racehorses (RoR), the official charity for British racing.
Impressed
Clare has been involved with horse racing for all her life, as a jockey, racing fan and presenter. Her father Ian was a champion trainer, training several of the Queen's horses, and Clare was leading amateur flat jockey and champion lady rider in 1990.
"I am delighted and honoured to become a patron of RoR," said Claire. "I have followed their work for many years and have been impressed at the range of equestrian pursuits in which former racehorses can find a happy and meaningful second career.
"I look forward to becoming more involved, discovering more about the versatility of the thoroughbred and actively helping to retrain horses whose racing days are behind them."
Great ambassador
The number of horses registered with the charity increased by 20% in 2013 – there are now more than 8,700 former racehorses eligible to compete in the various disciplines run by RoR.
"As the charity's database expands and awareness of its work increases, to have a patron as well known and as well respected as Clare is great news," said Paul Roy, RoR chairman.
"She is a great ambassador for all equine sports and I have no doubt she will be a great asset to RoR and help take the charity to new levels of success and influence."