Changes announced for 2013 Grand National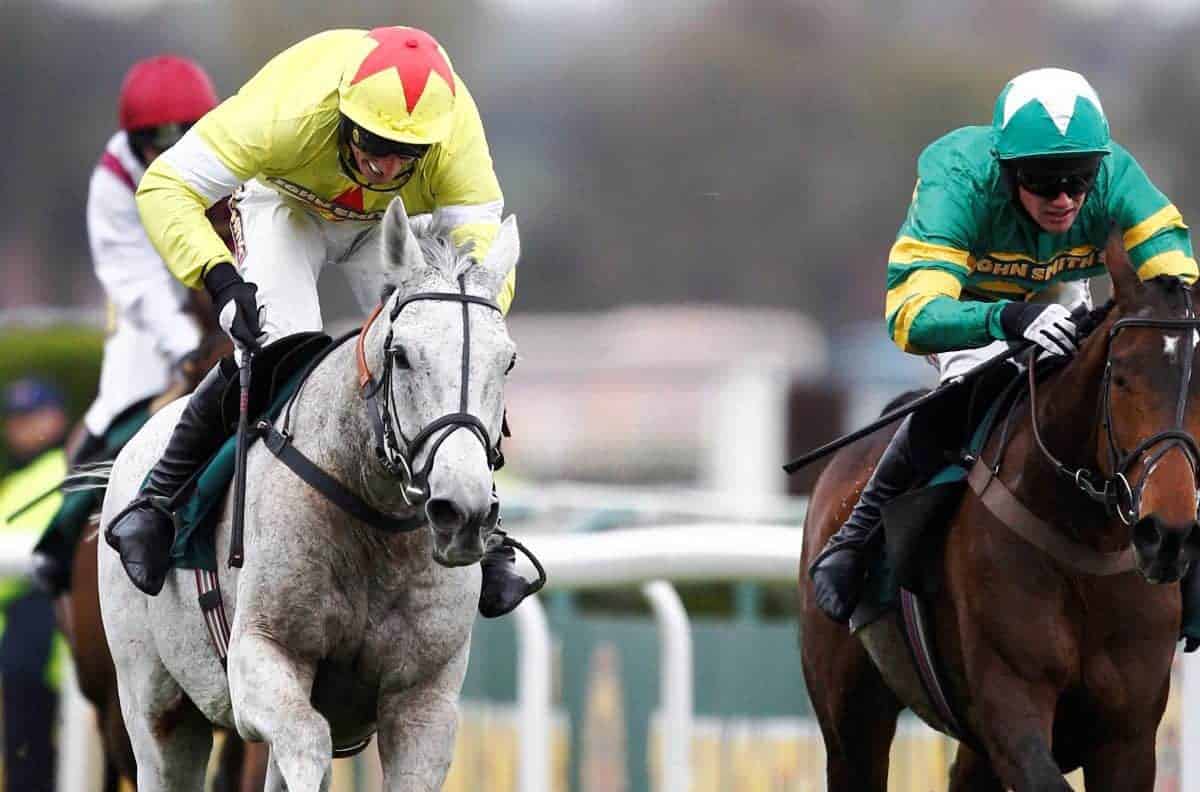 Join H&C+ Today
A number of changes will be implemented for the 2013 John Smith's Grand National in a bid to make the race safer.
Modifications
Aintree Racecourse and the British Horseracing Authority (BHA) have announced a number of planned changes, including moving the position of the start and modifying a number of fences. The race underwent a series of changes after two equine fatalities in 2011 – but a further two horses were killed in the 2012 race, bringing the safety of the race into question once again.
The BHA referred to the deaths of According To Pete and Synchronised, who had to be euthanized after the 2012 running of the Grand National, as unforeseeable and unpreventable. According To Pete was brought down by another horse, while Synchronised broke a leg when running loose after unshipping jockey AP McCoy.
Large field
The review of the race was undertaken alongside the RSPCA and World Horse Welfare (WHW).While Roly Owens, Chief Executive of WHW, praised the changes, he felt they did not go far enough.
"We are disappointed that they have not proposed reducing the size of the field, although we note that they are keeping this under review," he said.
The charity pointed out that the number of fallers, unseated riders and horses being brought down by other horses remained too high. "While there is clearly no magic formula here, changes need to be made to significantly reduce the faller rate which will reduce the number of injuries, fatalities and loose horses," Roly added.
Risk in sport
The charity points out that it is keen to support the responsible use of horses in sport, but that a balance of safety must be made.
"We will never eliminate risk in any sport, but it is the duty of the sport to do all they can to try to reduce it," said Roly. "The public accepts there are risks in racing, but that does not mean we need to accept fatalities and chalk them up to bad luck. When we involve horses in sport – and especially in a challenging race like the National – people have a responsibility to learn from accidents of the past and make changes to try to prevent them from happening again."
John Baker, the North West Regional Director for Jockey Club Racecourses, added: "These latest changes enforce the fact that we have never stood still when it comes to safety and welfare. However, we are fully aware in racing that you cannot remove risk altogether. What we can do is continue to act and learn from modifications we've made to ensure the Grand National remains the world's greatest Steeplechase."