Annemarie: Listening to Horses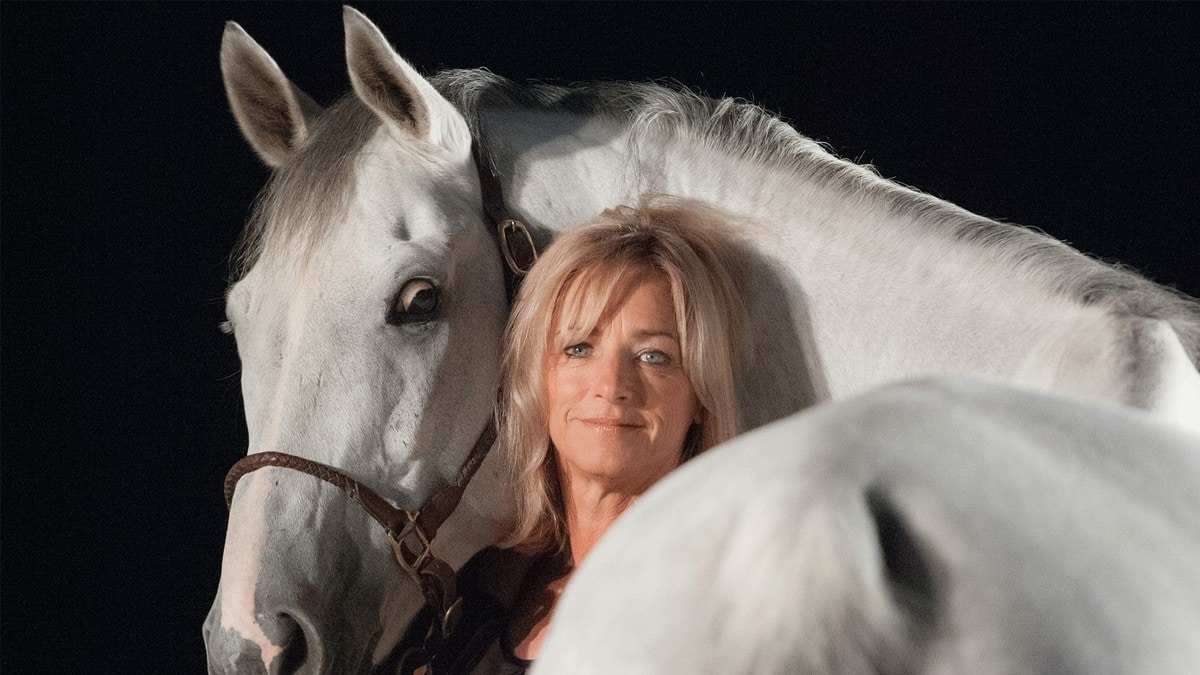 Join H&C+ Today
Do you want to learn more about your horse? How do you change your horse's behaviour? Annemarie Van Der Toorn is back with a new series of the hugely popular show Annemarie: Listening to Horses.
You can stream episode 1 on demand now, only on H&C. In this episode we meet Maisey and best friend rescue pony Chase; despite years of training and development Chase still can't overcome his fears to allow Maisey to do the one thing she dreams of – ride. Here's a clip of their meeting with Annemarie:
Episode 2 premieres on Friday 31 May at 8pm, and will be available to stream on demand on H&C from Saturday 1 June. In episode 2, Natalie meets Annemarie with her horse Lenny. Natalie loves Lenny – there's just one problem – he's the boss and Natalie is growing fearful of him. Can Annemarie help her build her confidence enough to assert herself?
Do you need help with your horse? Why not try our collection of Training & Learning programmes, or watch Annemarie: Listening to Horses Series 1?