Robert Walker: Masterclass
A variety of top riders give unique masterclass' to help you train your horse.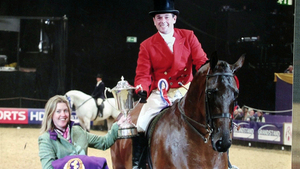 Top showing producer Robert Walker shows how to ride a successful show on grass and gives turnout tips. (S2, Ep 3/10)
Included with H&C+
Ready to start your journey? Create your H&C+ account today!
Join H&C+