Oliver Townend: Yard Talk
Get an exclusive insight into the lives of UK's top riders, meeting their horses and team.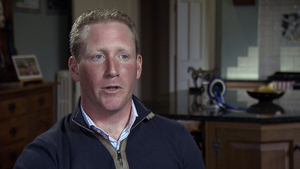 Badminton and Burghley winner Oliver Townend shows us around his Shropshire yard and talks frankly about the highs and lows of top level eventing. (S2, Ep 1/10)
Included with H&C+
Ready to start your journey? Create your H&C+ account today!
Join H&C+