Mollie Summerland: Mental Health Awareness
Mollie Summerland opens up about the struggles she has faced with her mental health over the past few years.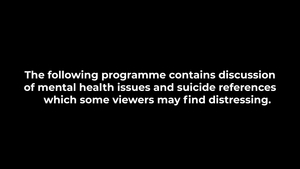 Mollie Summerland opens up to presenter Lizzie Greenwood-Hughes about the mental struggles she has faced in recent years and how being in the equestrian industry can impact mental health. (S1, Ep 1/1).
Included with H&C+
Ready to start your journey? Create your H&C+ account today!
Join H&C+