National Western Stock Show 2023 Highlights
A show jumping competition with a rock-and-roll atmosphere, watch highlights from the National Western Stock Show.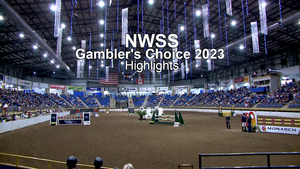 The Jumper Stake from the 2023 National Western Show features high level jumpers and a uniquely designed course to produce a high-energy performance. (S4, Ep 1/2)
Included with H&C+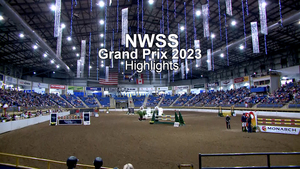 This prestigious event draws the top horses and riders from across North America. With more than $40,000 in prize money, this makes for an exciting event. (S4, Ep 2/2)
Included with H&C+
Ready to start your journey? Create your H&C+ account today!
Join H&C+