Wählen Sie den für Sie passenden H&C+ Service
H&C+ Plans
H&C+ Freestyle (Pay-Per-View)
All our content.
Save 33%
For competitive riders.
VIP
Documentaries, Reality TV Catch up on past live events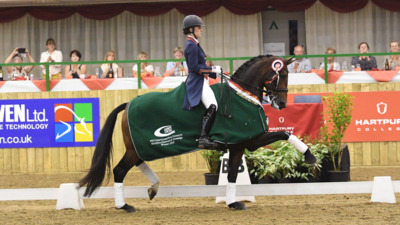 NAF Five Star Winter Dressage Championships 2023 Hartpury
Start date: 19th Apr 2023 01:27:30
End date: 23rd Apr 2023 18:27:39
ONLY PAY FOR THE CONTENT YOU WANT TO WATCH!
Choose from our huge selection of live events and legendary series, like All Star Academy, Swipe Up Kick On and Born to Ride!
No commitment, no contract
$24.99 per event/season
Access for 30 days